Get Your Installment Loan
Today!
Get up to $1,000 right into your bank account by next business day.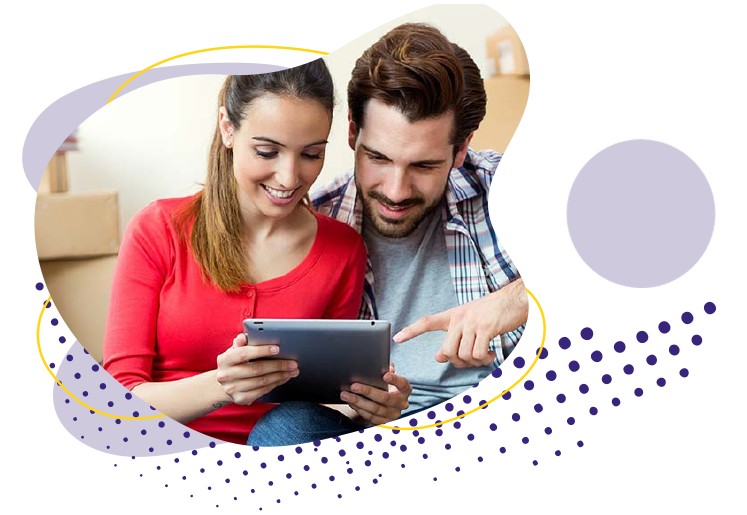 Fast Approval
& Affordable Loans
Borrowing emergency cash has become more affordable and repayment terms have become more flexible! Don't miss your opportunity to save more and with repayment flexibility. Apply for our easy and quick approval from Online Installment Loans Direct Lender.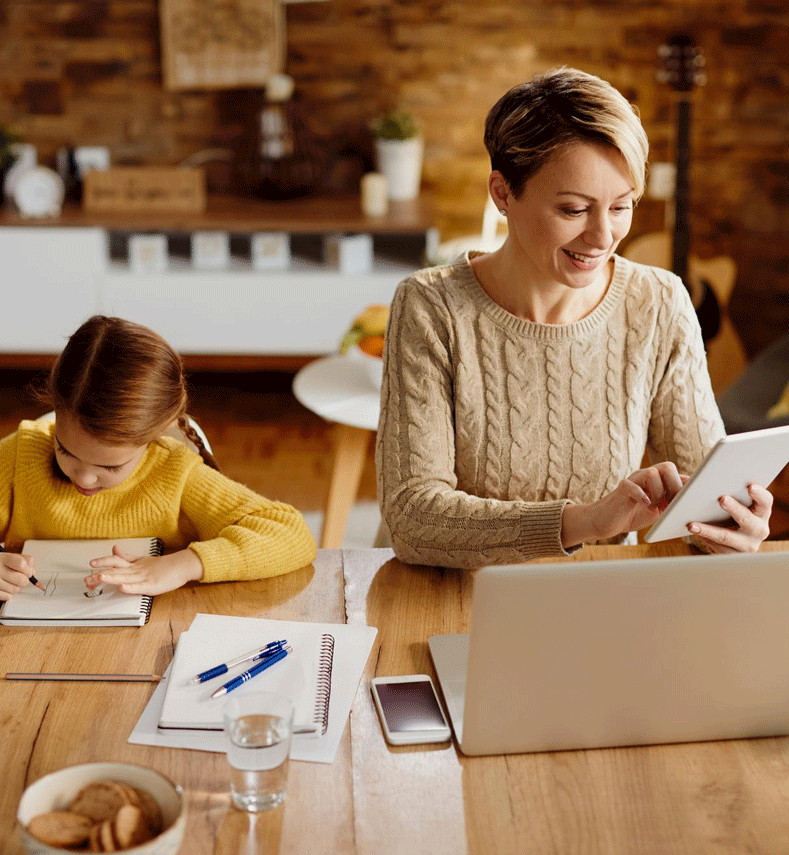 Online Installment Loans In
3 Easy Steps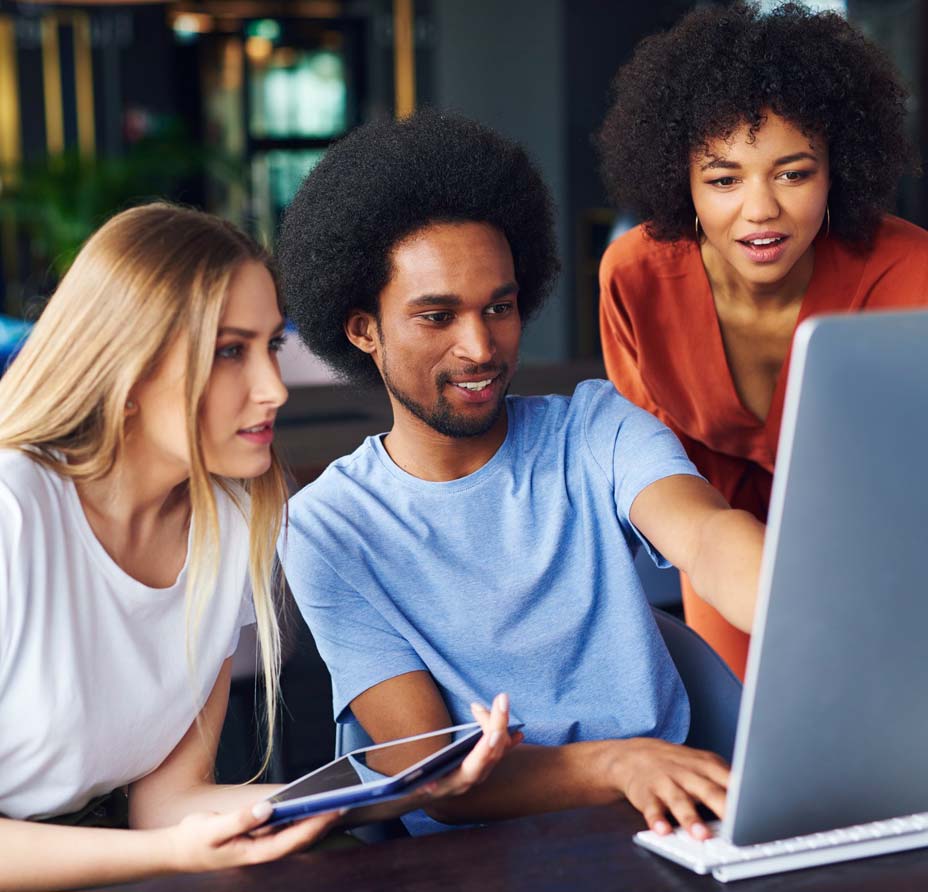 Apply for easy approval installment loans from direct lenders only such as Lend You Cash. You could be approved with a 3-minute-long application that does not entertain any paperwork or faxing. That means your loan approval is instant and funds will be deposited in your account on the same day.
First Class
Phone & Email Support
Please feel free to contact us using one of the listed methods.
Also, you can find in our FAQ page all the answers for question you might have about our Installment Loans and the process to get your money fast.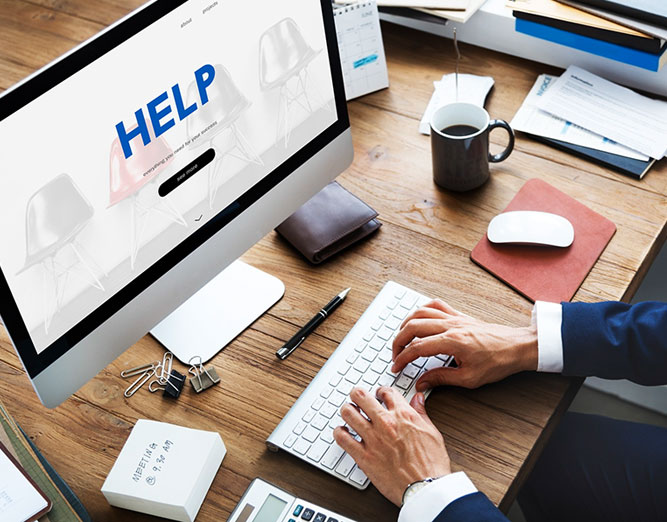 Do you have questions? We can help. Here are some of the most asked questions. Please view all our Frequently Asked Questions by clicking on the button at the bottom.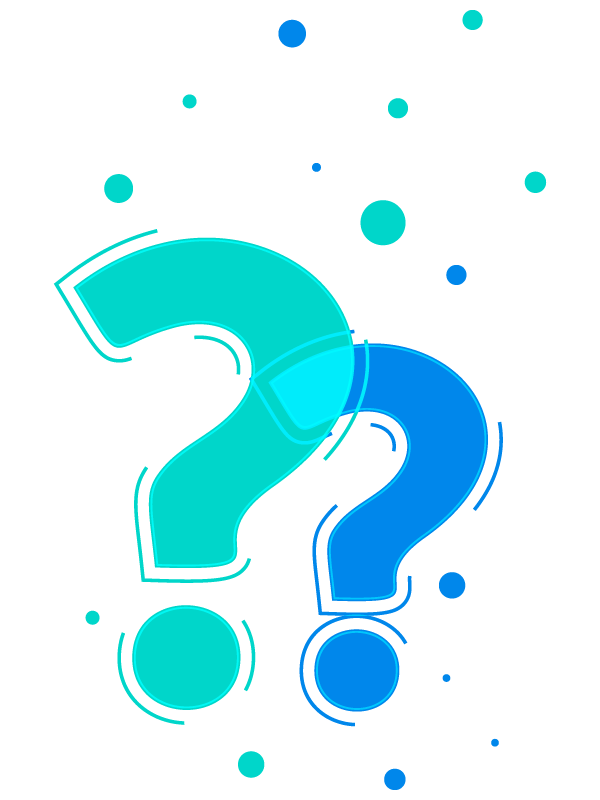 They Get Money When They
Most Need It!
Happy Borrowers who trusted Lend You Cash as their Direct Lending source of Online Personal Installment Loans when they needed money instantly