Can You Get a Loan Without Bank Account?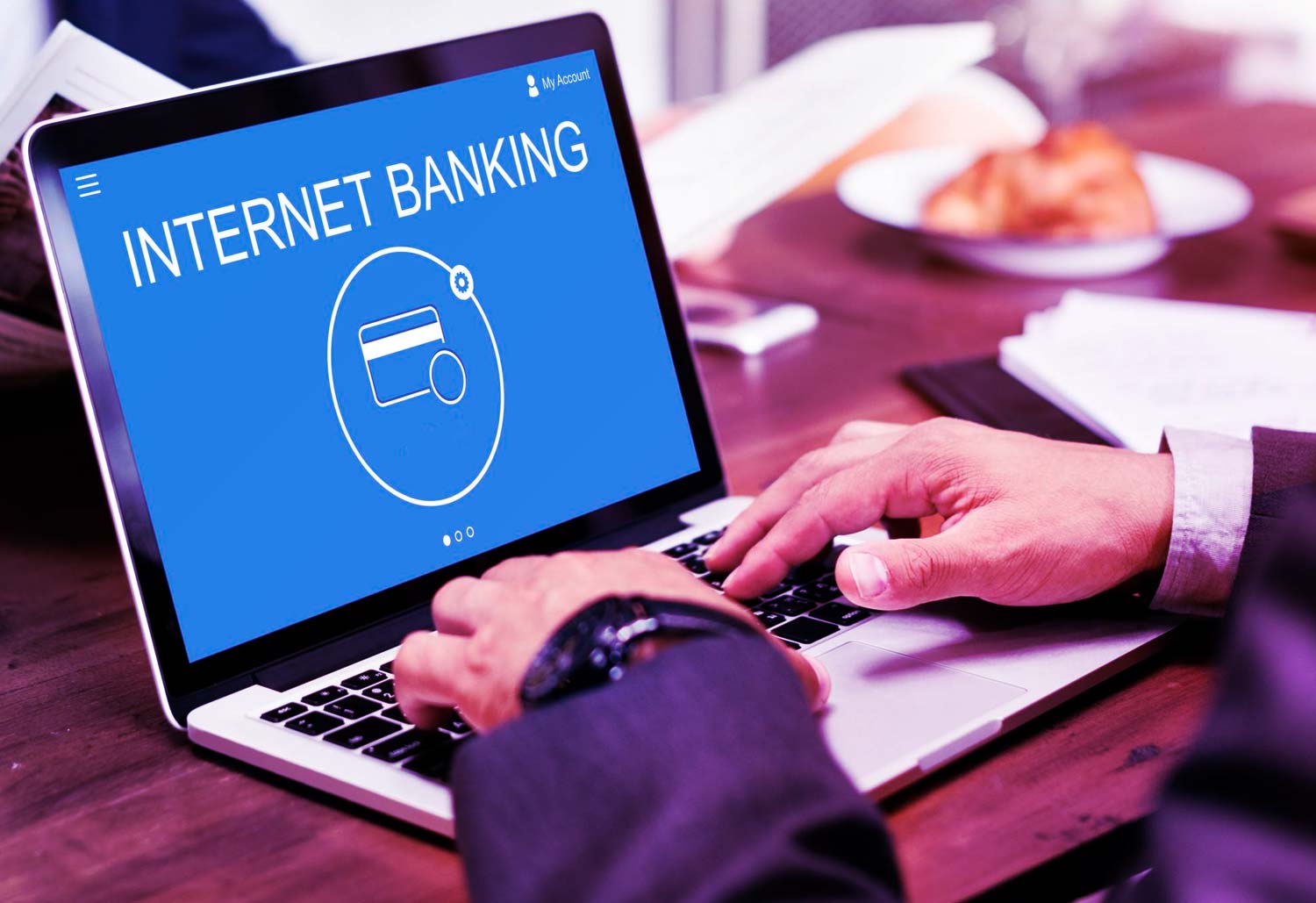 Sometimes, you might need a loan to cover an unexpected expense. Emergencies happen all the time, so it's hard to predict when we will need an instant cash advance.
Lend You Cash understands this, which is why we specialize in providing our customers with installment loans to cover their needs as soon as possible.
Nonetheless, many people believe that not having a bank account makes the process of getting a loan totally impossible. Is this true?
Well, first of all, let us tell you that you are not alone. Millions of Americans don't have bank accounts, although it's crucial to have one in these modern days.
Besides, bank accounts are a magnificent tool when it comes to asking for loans.
If this is your case and you don't know how to proceed, don't be afraid. After reading this blog post, you will understand:
How to get a loan without bank account.
Why you should have a functioning bank account.
Loan alternatives to make your life easier in the future.
Consider this before getting a loan without bank account
If you are looking for a quick answer to the main question, then yes, you can actually get a loan without bank account.
It will be way more challenging to get it, though.
At this point, it is very clear that the lending business is based on trust and risk.
Lending money implies a risk for the lender. People can just avoid paying their monthly installments, which results in a significant loss for financial institutions.
Therefore, minimizing this risk is one of the top priorities for lenders out there. It's not about imposing impossible requirements; it's about controlling the transaction in order to have a win-win scenario for both parties.
The lender will take a look at your credit score, credit history, current income, and other factors that influence the final decision.
If they determine that your creditworthiness is not good enough, then you won't get the loan approved.
So, if you don't have a bank account, how can they determine the risk of you not paying back your debt? Let's find out.
Why are bank accounts important for getting loans?
In most cases, having a checking account is one of the most common requirements when applying for personal loans.
If you don't have a bank account, lenders can't have full insight into your current financial situation.
On top of that, having access to your bank account's history helps lenders determine that it will be easy for you to deposit the loan funds when the time comes.
Also, the process of collecting repayments is way easier if the person has a bank account.
Definitely, having a bank account shouldn't be optional these days. It can be the key to obtaining the loans you are looking for!
Alternatives to get a loan without bank account
Now that you know that you can actually borrow money without bank account, let's take a look at the available options.
Firstly, forget about the possibility of getting an unsecured personal loan. If you don't have a checking or saving account, you will probably have to present physical collateral, like your car.
Needless to say, your options will vary depending on your credit history. Maybe you have been a good borrower in the past, or perhaps you are just starting to build a credit score.
Whatever your case is, these are the three most common options for people without bank account.
Count on your friends and family
Family loans are not loans granted by financial institutions, but they can certainly be extremely useful depending on your current situation.
Getting a financial boost from your family or friends could be the difference between having enough money to pay for something and not having any money at all.
Just be careful, consider the downsides! Keep in mind that you can endanger your relationships if you don't know how to manage the loan and they get penalized.
Payday loans
Most people who cannot change their banking situation and need a loan usually face a true financial emergency.
In this case, payday loans are a last resort to get a loan with almost no requirements.
Beware, the financial risks associated with payday loans are high. Nonetheless, if you consider you can manage a payday loan, go for it.
Typically, payday loans have high fees, up to almost 400% of the borrowed amount.
Besides, these loans are usually very small (around $500) and can make you fall into an endless debt spiral.
Credit Cards
In most cases, you need a bank account to get a credit card.
Some issues will help you obtain credit cards to have small loans to use as you please.
Just remember to make all cash payments at their branches in time. If not, your credit score will suffer the consequences.
So, is getting a loan without bank account worth it?
Bank accounts are useful for more things than just getting loans.
Building a good credit history is almost impossible without having a bank account. Yes, there are moments where bank information is not required, like applying for credit cards. However, it's almost certain that you'll be asked for your bank account when it comes to a loan application.
Thus, getting a bank account will make your life a lot easier over the long haul.
There are multiple online banking options, so you don't need to go to a physical location to open an account.
You might be hesitating to open a new account due to the fees or the minimum deposit required, but believe us, it is totally worth it.
Besides, it is extremely clear now that available options of a loan without bank account are not precisely the best out there.
With a bank account, lenders will be more open to giving you money with lower fees and good deals.
Needless to say, getting a loan with the help of a bank account will be a thousand times more effective than trying to get a loan without one.
Get your

Installment Loan Funds

deposited directly into your Bank Account
Get an Installment Loan to cover your Unexpected Expenses.
You can get up to $1,000 as soon as the next business day.
Applying

DOES NOT

Affect Your Credit Score