Getting Fast Approval Installment Loans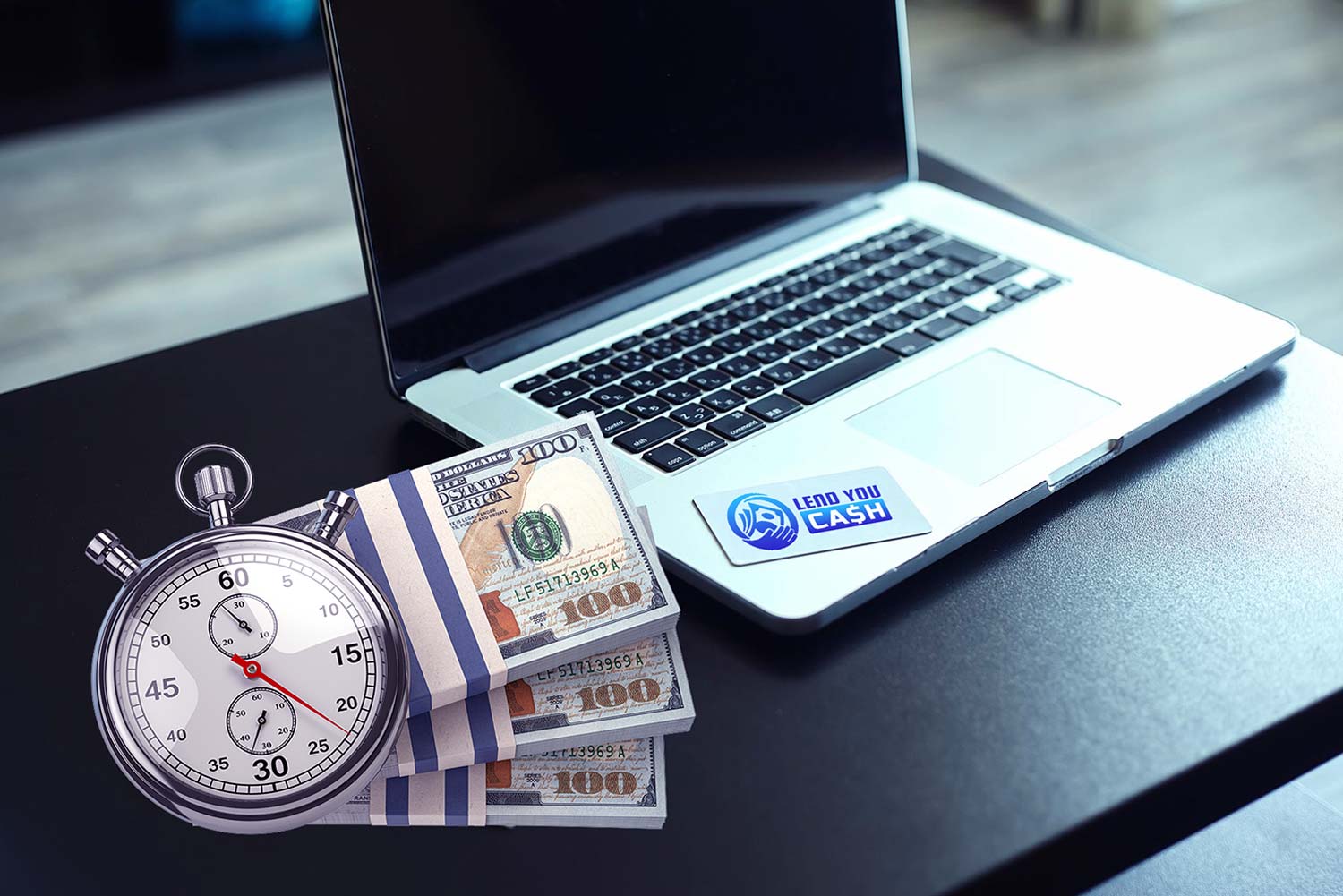 It's possible that getting fast approval installment loans today is simpler than it was in the past. Having said that, the process of getting a loan could still take a few days, depending on the lender, before you can actually get your money. In addition to this, even after the extended period of waiting, the lender may still provide you with a negative response.
Since the days when it was necessary to keep a mountain of paperwork in the office just to check the credit history of one individual, technology has come a long way. In the past, this was one of the reasons why the processing of loan applications typically took a considerable time for lenders.
Even though we have the internet and cloud services that allow us save and store all of our data so that it can be accessed from anywhere in the world, there are still some lenders that require a significant amount of time to issue approval decisions.
Why Do Lenders Take Time to Process an Installment Loan Application?
Lenders' time and effort in responding to your loan application are not without justification. No matter the type of loan you're applying for (installment loan, payday loan, or mortgage), the waiting period will be the same.
Lend You Cash will explain which ones apply in your situation so that you know how long your loan application procedure should take.
1. The verification process regulations
When considering whether or not to accept a borrower's application for a loan, lenders must adhere to a set of regulations, the extent of which might vary from state to state.
For instance, new mortgage rules came out in 2014, and as a consequence, lenders needed to spend additional time to analyze the applications of potential borrowers or to originate mortgage loans in accordance with the new requirements.
This may be observed with the rule known as Ability to Repay, in which lenders are required to investigate the borrower's financial health and determine whether or not the borrower is genuinely capable of paying back the loan.
2. Lender's staff have a lot of paperwork to complete.
Loan officers, processors, underwriters, and other professionals are all involved in the installment loan process. They also reflect the several stages that an application must go through to be approved.
Depending on what the staff observes in the borrower's documentation, each of them may or may not require further paperwork. As a result, the waiting period increases.
However, lenders are investing in technology and automating as much information as possible in order to cut wait times.
3. When the economy is slow, lenders are busier
A rise in demand for loans is a common side effect of periods of low economy or high inflation when many people are living from paycheck to paycheck, and they cannot have an emergency funds.
Reason being, those who are in a position to repay the loan are aware of the current situation and are taking out installment loans to cover their unexpected expenses.
So, many variables, as you can see, influence a loan application's outcome.
Actually, your process could be delayed even though you have filled out everything and are completely debt-free and up-to-date.
You might be asking if this holds true for every lender.
Um, not at all. Allow us to explain.
Lend You Cash offers Fast Approval Installment loans
The application process can be shorter or longer depending on the amount of money you need to borrow. As was explained previously, it also is dependent on the lender.
If you want your application for our installment loans to get fast approval and go smoothly, it's a good idea to think ahead and gather all the paperwork that might be required.
Because the clock is ticking in an emergency situation.
You may now explore and apply for fast approval installment loans at Lend You Cash that is tailored specifically to your individual requirements and repayment capabilities.
Customers may rest assured that their applications will be carefully reviewed so that they get the most favorable terms.
We look at your monthly income and other personal characteristics that can help you qualify for one of the loans, in addition to analyzing your financial status as a whole.
With all that information, we will have a better idea of which of our services you might be eligible for.
You will have the ability to break up the repayment of your loans into small installments, making it much simpler for you to do so.
When you are approved for the loan, your funds will be deposited into the bank account you specified the next business day after approval. When compared to other lenders, the process of getting your funds approved here doesn't take as long.
Oh, we almost forget to mention it! Our lending decision only takes 30 min.
Frequently asked questions
What Fast Approval Installment Loans Advantages Are?
Undoubtedly one of the simplest ways to pay for your unexpected spending is to get an Installment Loan. The following are the key advantages of unsecured loans for people with bad credit:
Speedy Application Process
You can get an installment loan easily and quickly online. Simply fill out an online application and within minutes you'll know if you've been approved for a loan.

Easy Approval
Online loans typically have simple eligibility requirements. Most direct lenders accept people with any credit scores and have no minimum credit score restrictions.

Direct Money Deposit
You will get the money deposited into your bank account as soon as the next business day or even earlier.

Flexible Terms
You will get the money deposited into your bank account as soon as the next business day or even earlier.

No Collateral is need
In the case something goes wrong, you won't risk losing your assets. Without a financial guarantee, your e-signature is sufficient to get money.
Can I Apply for an Installment Loan If I have Bad credit?
Any credit score holder is allowed to apply for Fast Approval Instalment Loans. Your credit score isn't a deciding factor, as lenders primarily consider the borrower's income when approving loan requests. Therefore, if you can demonstrate that your income will cover the loan payment, there is no need to be concerned.
How Can I Get Fast Approval Installment Loans?
Fast Approval Installment Loans are as simple to secure as any other short-term borrowing. If you want to apply, you need to fulfill these minimum requirements:
Be minimum 18 years old
Be permanent resident or US citizen
Be employed for the past three months
Provide proof of a steady income
Have an active bank account
Have a valid contact phone number and email address
How to Apply for Fast Approval Installment Loans?
Our simplified process provides you a decision in minutes. We provide personalized service to help you through the loan process.
Easy Loan Application Form: Complete our online application, it's quick, easy, and confidential.
Fast Lender Decision: After 30 min approval process, e-sign, and complete instant bank verification.
Get Your Funds: Funds will be deposited into your bank account the next business day.
Fast Approval

Installment Loans
Get an Installment Loan to cover your Unexpected Expenses.
You can get up to $1,000 as soon as the next business day.
Applying

DOES NOT

Affect Your Credit Score