Overcoming Financial Emergencies: How Online Direct Lenders Can Help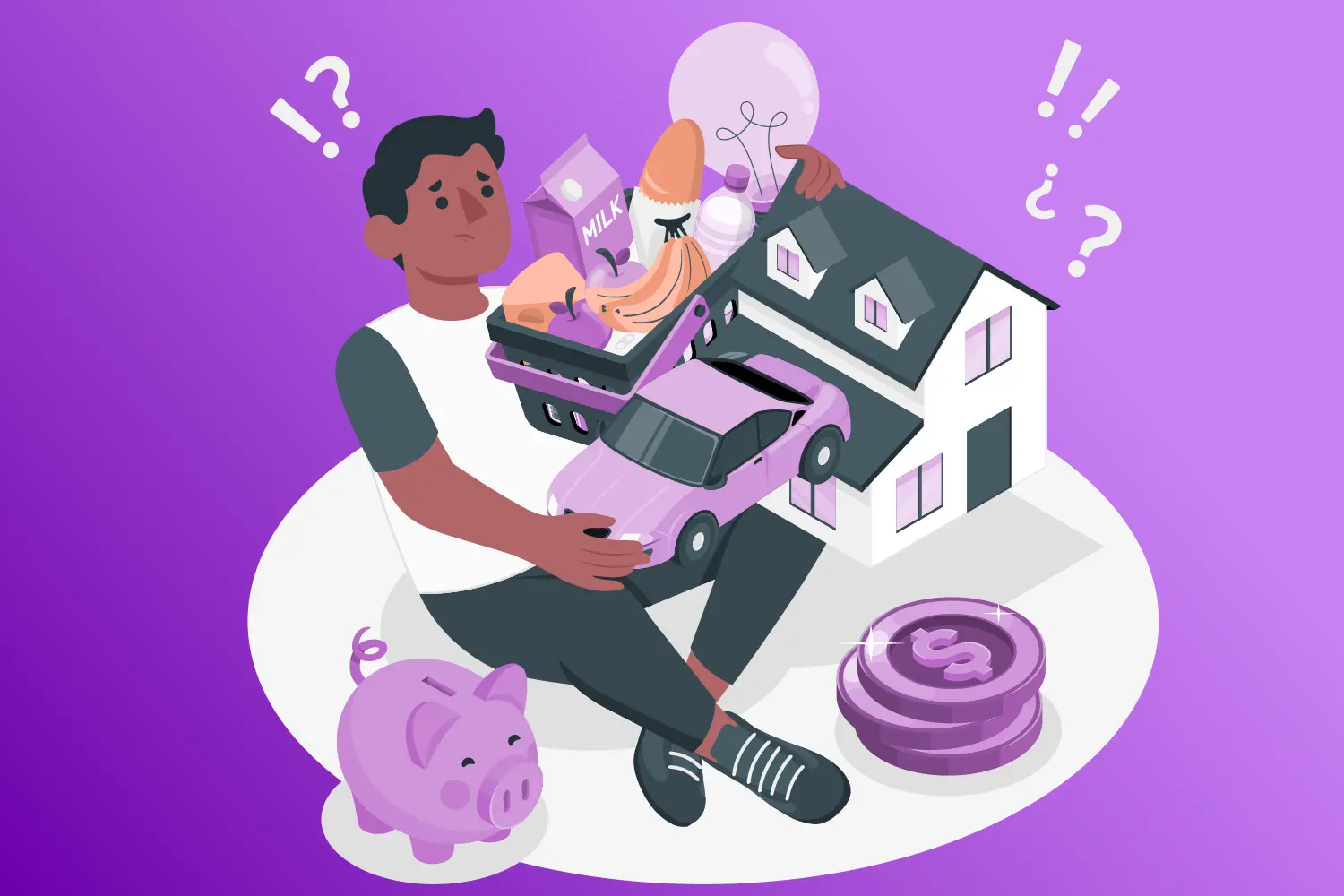 Financial emergencies can occur at any time, leaving people and families in desperate need of financial support. Online direct lenders play an important role in offering rapid and convenient access to loans during these difficult times. In this article, we will look at the role of online direct lenders in providing quick assistance during emergencies, offer advice on preparing for unexpected bills, and emphasize the benefits of online loans for financial emergencies.
The Role of Online Direct Lenders in Quick Financial Assistance
Convenient and Fast Application Process
Online direct lenders offer a streamlined application process that can be completed entirely online. This eliminates the need for in-person visits to a physical location, saving valuable time during emergencies. The application typically involves filling out a simple form, providing necessary documentation, and submitting the application electronically.
Quick Approval and Funding
One of the main advantages of online direct lenders is their ability to provide quick approval and funding. Unlike traditional lenders, who may take days or even weeks to process loan applications, online direct lenders often offer instant decisions. Once approved, funds can be deposited into the borrower's bank account within a matter of hours or even minutes, allowing individuals to address their financial emergencies promptly.
Flexibility in Loan Options
Online direct lenders offer a range of loan options to meet various financial needs. Whether it's a small personal loan, an installment loan, or a payday loan, borrowers can choose the loan that best suits their specific situation. This flexibility allows individuals to access the funds they need quickly without unnecessary complications or delays.
How to get ready for unanticipated expenses and build an emergency fund
Create a Budget and Stick to It
Creating a budget is an essential step in preparing for unforeseen expenses. By tracking income and expenses, individuals can identify areas where they can cut back and save. It's important to allocate a portion of income towards an emergency fund to ensure that there are funds available when unexpected financial emergencies arise.
Build an Emergency Fund
Building an emergency fund is crucial for financial stability. Aim to save at least three to six months' worth of living expenses in an easily accessible account. This fund should be separate from regular savings and solely dedicated to emergencies. Start by setting aside a small portion of income each month and gradually increase the amount as financial circumstances allow.
Explore Insurance Options
Insurance can provide a safety net in the event of unforeseen expenses. Consider obtaining health insurance, homeowners or renters insurance, and car insurance to protect against unexpected medical bills, property damage, or accidents. Reviewing insurance policies regularly ensures that coverage is sufficient and up to date.
Minimize Debt and Maintain Good Credit
Reducing debt and maintaining a good credit score can help individuals during financial emergencies. High levels of debt can limit borrowing options and increase financial stress. Paying off outstanding debts and making timely payments improves creditworthiness, making it easier to access favorable loan terms when needed.
Seek Professional Financial Advice
Seeking professional financial advice can provide valuable insights on managing finances and preparing for emergencies. Financial advisors can help individuals create personalized financial plans, identify areas for improvement, and offer guidance on building an emergency fund.
The Benefits of Online Loans for Financial Emergencies
Accessibility and Convenience
Online loans offer unparalleled accessibility and convenience. Borrowers can apply for loans from the comfort of their homes at any time, eliminating the need for physical visits to a lender's office. The online application process is straightforward, reducing the time and effort required to secure funds during emergencies.
Speed and Quick Approval
Online loans provide rapid approval and funding, making them ideal for urgent financial needs. The streamlined application process and automated decision-making systems allow borrowers to receive loan approvals within minutes. Once approved, funds are typically deposited into the borrower's bank account swiftly, enabling immediate access to the necessary funds.
Flexibility in Loan Options
Online lending platforms offer a wide range of loan options to cater to different financial situations. Whether individuals need a short-term payday loan or a longer-term installment loan, online lenders can accommodate various needs. This flexibility ensures that borrowers can find the loan terms that align with their specific requirements and repayment capabilities.
Less Stringent Eligibility Criteria
Online direct lenders often have less stringent eligibility criteria compared to traditional lenders. While creditworthiness is still considered, online lenders may be more willing to work with individuals who have less-than-perfect credit scores. This opens up opportunities for those who may have difficulty securing loans from traditional financial institutions.
Transparent Terms and Conditions
Online lenders typically provide clear and transparent terms and conditions for their loans. Borrowers can review the interest rates, fees, repayment terms, and any other relevant information before committing to a loan. This transparency allows individuals to make informed decisions about their financial commitments and ensures that there are no surprises down the line.
During times of financial emergencies, online direct lenders can provide rapid support and access to funds. Their convenient application process, quick approval and funding, and flexible loan options make them an attractive option for those in need of immediate financial assistance. However, it's important to prepare for unforeseen expenses by creating a budget, building an emergency fund, and exploring insurance options. By taking proactive steps and considering online loans as a potential solution, individuals can better financial emergencies with confidence.
Frequently Asked Questions
1. Can I apply for an online loan if I have bad credit?
Yes, online lenders often consider applications from individuals with bad credit. While creditworthiness is still a factor, online lenders may have more flexible eligibility criteria compared to traditional lenders.
2. How quickly can I receive funds from an online loan?
The speed of fund disbursement varies depending on the lender and the borrower's bank. However, many online lenders offer quick approval and can deposit funds into the borrower's bank account within hours or the next business days.
4. Are online loans more expensive than traditional loans?
Online loans may have higher interest rates and fees compared to traditional loans due to their convenience and accessibility. However, borrowers should compare rates and terms from different lenders to find the most affordable option.
4. How do I stay motivated to achieve my financial goals?
Establish both short-term and long-term financial goals, break them down into actionable steps, and celebrate milestones along the way. Having a clear vision of what you want to achieve and acknowledging your progress will help you stay motivated and focused.
5. How much can I borrow with an online loan?
The loan amount available through online lenders varies depending on the lender and the borrower's financial situation. Some lenders offer small personal loans, while others may provide larger loan amounts. Lend You Cash loans amounts are up to $1000.
Lend You Cash

can help you

to overcome financial emergencies
Get an Installment Loan to cover your Unexpected Expenses.
You can get up to $1,000 as soon as the next business day.
Applying

DOES NOT

Affect Your Credit Score