Online Direct Lending: Why Choose an Online Lender?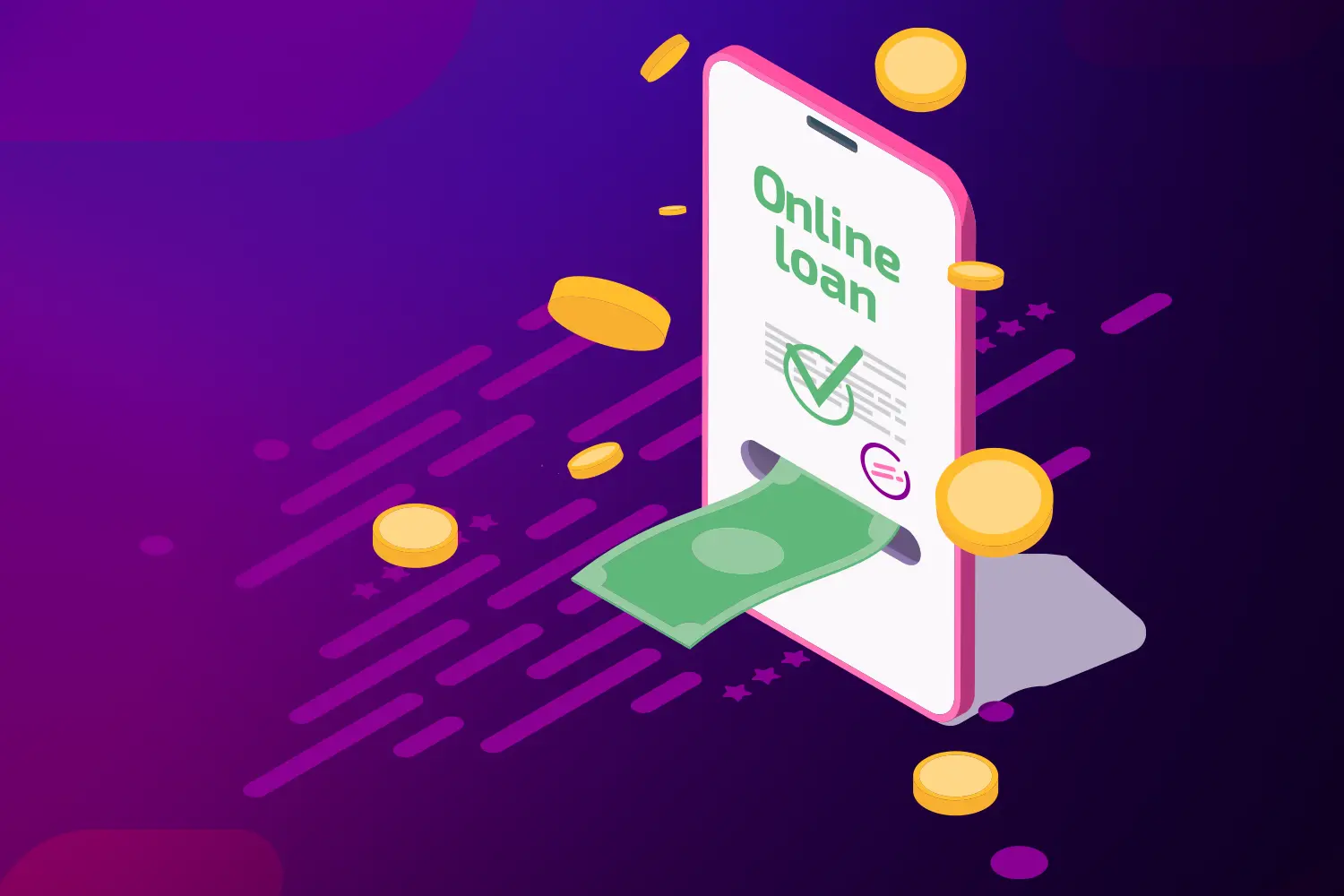 In today's fast-paced world, the financial landscape is evolving rapidly, with technology playing a pivotal role in transforming the way we borrow money. Online direct lending has emerged as a game-changer, providing borrowers with a host of advantages over traditional lending institutions. Whether you need a personal loan, a mortgage, or a small business loan, online direct lending offers convenience, accessibility, speed, flexibility, and personalized options that make it a compelling choice. In this article, we will delve into these advantages and explore why choosing an online lender might be the right decision for you.
Convenience: The Online Direct Lending Advantage
Online direct lending provides unparalleled convenience by allowing borrowers to access financial services from the comfort of their own homes. Unlike traditional lending institutions that often require in-person visits to physical branches, online lenders offer a user-friendly platform where you can complete the entire loan application process online. This means no more waiting in long queues, rushing to make it to the bank before closing time, or dealing with mountains of paperwork.
The convenience of online lending extends to the application process itself. Applying for a loan online is a straightforward process that typically involves filling out a digital form with essential personal and financial information. You can do this at your own pace, without any pressure or time constraints, making it ideal for those with busy schedules or unconventional working hours.
Moreover, online lenders are accessible 24/7, allowing you to apply for a loan at any time that suits you. Whether it's early in the morning, late at night, or even on weekends, you have the flexibility to initiate your loan application whenever it's most convenient for you.
Accessibility: Widening the Borrowing Horizon
Online direct lending transcends geographical limitations, making financial services accessible to a broader audience. Traditional lenders, such as banks and credit unions, often have a limited physical presence and may only serve specific regions. This can be a significant hurdle for individuals living in rural areas, where the nearest bank branch might be hours away.
With online lenders, geographic barriers are virtually non-existent. As long as you have an internet connection, you can access a wide range of financial products from anywhere in the world. This inclusivity empowers borrowers to explore their borrowing options without being restricted by their location. Whether you're in a bustling city or a remote village, online direct lending ensures that financial services are just a few clicks away.
Speed: Expedited Decision-Making
Time is of the essence when you need a loan for an urgent expense or a time-sensitive opportunity. Traditional lenders are notorious for their slow approval processes, which can take several weeks or even months to complete. This extended waiting period can be frustrating and detrimental, especially when you require funds promptly.
Online direct lenders excel in expediting the decision-making process. Many of them offer a quick and efficient application review, often providing pre-approval decisions within minutes or hours of submitting your application. This rapid turnaround time is a game-changer, as it enables you to access the funds you need without unnecessary delays.
Additionally, the digital nature of online lending allows for faster communication and document processing. This efficiency is especially beneficial when compared to the paperwork-intensive procedures of traditional lending institutions.
Flexibility: Tailored Loan Solutions
Online direct lenders prioritize a customer-centric approach to lending. They recognize that building strong relationships with borrowers is essential to their success. Consequently, online lenders go the extra mile to offer personalized assistance and support throughout the loan application and repayment process.
Expect transparent communication and easy access to customer service representatives who can address your questions and concerns promptly. Many online lenders provide borrowers with an online portal to track their loan status, making it easy to stay updated on payments and loan progress.
Furthermore, online lenders often provide educational resources and financial tools to help borrowers make informed decisions about their loans. This commitment to customer service fosters trust and loyalty, creating a more positive and satisfying borrowing experience.
Online direct lending offers a host of advantages that make it a compelling choice for borrowers. Its convenience, accessibility, speed, flexibility, and personalized approach set it apart from traditional lending institutions, making it an attractive option for those seeking financial solutions tailored to their unique needs and preferences. Embrace the future of borrowing and explore the benefits of online direct lending today.
Frequently Asked Questions
1.

What is online direct lending?
Online direct lending refers to the practice of borrowing money directly from a financial institution or lender through an online platform or website. It eliminates the need for intermediaries like traditional banks, allowing borrowers to access loans and financial products directly from the lender.
2.

How does the online lending process work?
The online lending process typically involves the following steps:
Online Application: Borrowers fill out an application form on the lender's website, providing personal and financial information.
Verification: The lender reviews the application and may request additional documentation for verification.
Loan Approval: Once approved, borrowers receive loan offers and terms.
Funding: After accepting an offer, funds are transferred directly to the borrower's bank account.
Repayment: Borrowers make regular payments according to the loan terms, often through automated debits.
3.

Are online direct lenders safe and trustworthy?
Yes, many online direct lenders are reputable and trustworthy. However, it's essential to research and choose a lender carefully. Look for lenders with positive customer reviews, proper licensing, and transparent terms and conditions. Avoid lenders that ask for upfront fees or have hidden charges.
4.

What types of loans can I get from online direct lenders?
Online direct lenders offer a wide range of loans, including personal loans, business loans, mortgage loans, auto loans, student loans, and more. The specific loan types and terms vary among lenders, so it's essential to shop around to find the loan product that suits your needs.
5.

Do I need good credit to qualify for a loan from an online direct lender?
While some online direct lenders may require a good credit score for certain loan products, many cater to borrowers with a range of credit histories. Some lenders specialize in offering loans to individuals with less-than-perfect credit. It's advisable to explore lenders that match your credit profile and financial situation to increase your chances of approval.
Installment Loans are the

best option

when you need money now
Get an Installment Loan to cover your Unexpected Expenses.
You can get up to $1,000 as soon as the next business day.
Applying

DOES NOT

Affect Your Credit Score